Broadband
Broadband services ranging from technology strategy, engineering assessment, and broadband deployment for wireline and wireless technologies including fiber, private LTE, Wi-Fi, 5G, and IoT.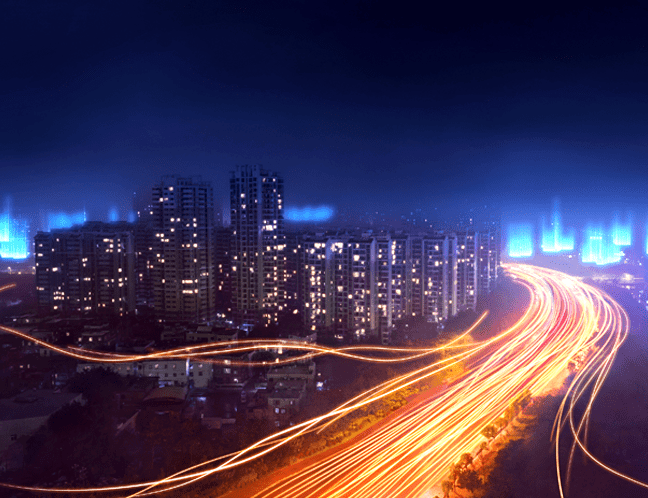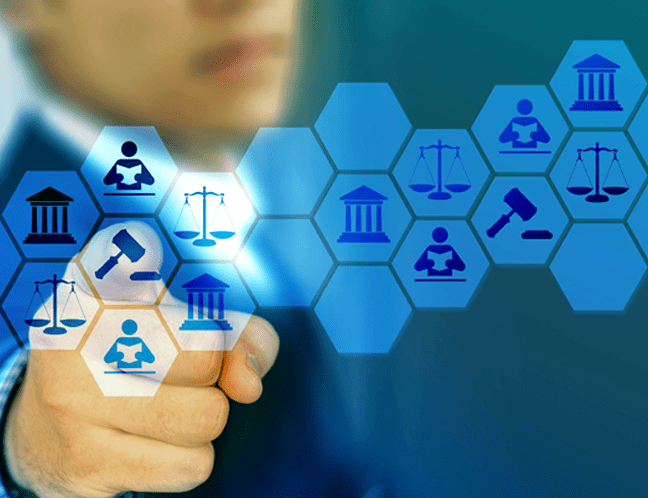 Data Governance
Data provides stakeholders with useful information to enable an organization to achieve its goals, Defining the processes, roles, policies, and metrics is the foundation for digital transformation Connected organizations that prioritize data governance create strong IT governance, reduce risk and create maximum value for the client and the stakeholders they serve.
Infrastructure
TCS Group provides infrastructure services including hardware, software, and ecosystem of things solutions for a broad range of clients leveraging our diverse team of technical talent and industry resources.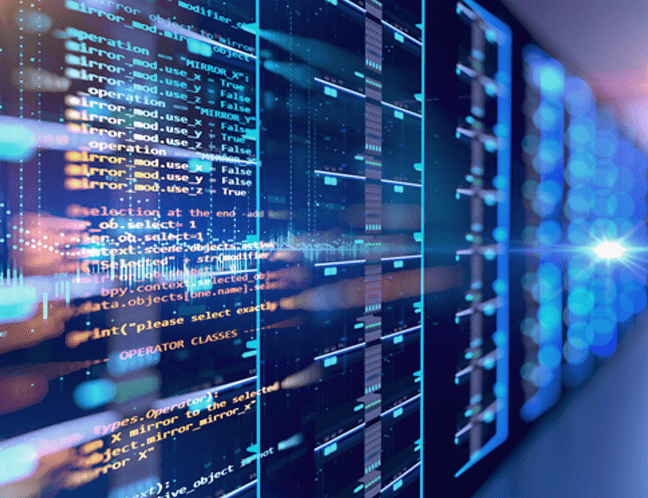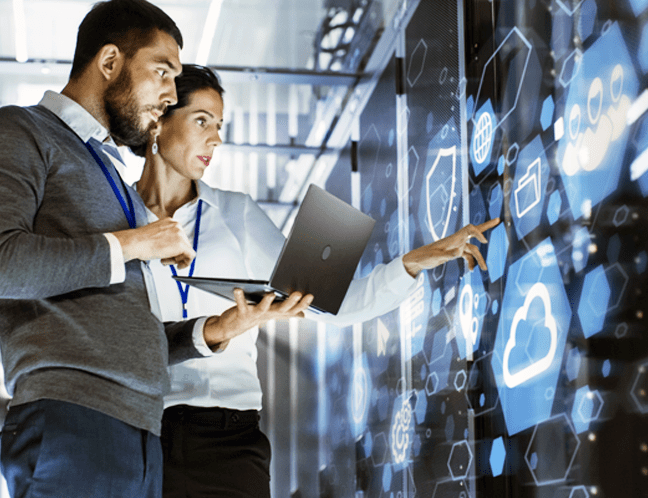 Cloud Solutions
TCS Group partners with major data center companies to provide products, services, and enablement tools available to help customers find, develop, and deploy cloud-based opportunities from the data center to the edge including private, public, and hybrid cloud architectures.
Hardware and Software VAR
TCS Group is a hardware and software value added reseller that supports a "first class" solution integration approach for our clients.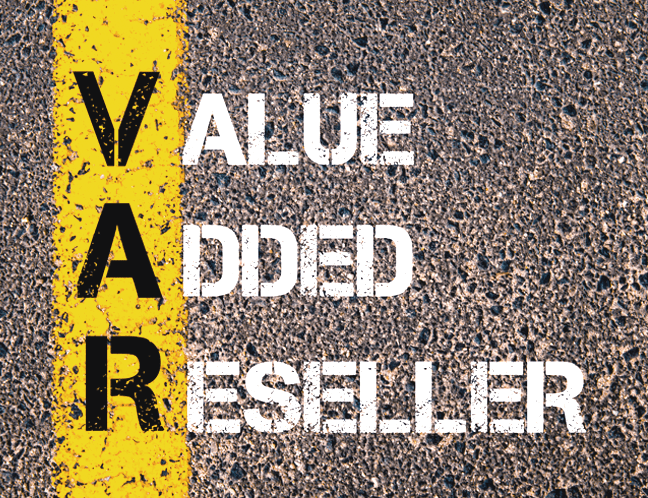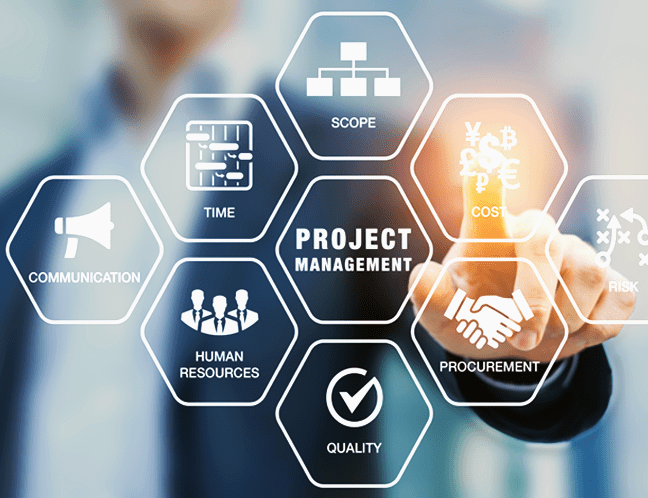 Project Management
TCS Group services include program management, project management,vendor management and custom project management solutions.
Product Innovation and Development
TCS Group offers full lifecycle product management from ideation to market launch that helps customers turn ideas into business success, paths to new revenue streams, and continued company growth.